Celeste Rising (Titan Raiders Book 1)
This is the serialised novel Celeste Rising, which you can also buy on Amazon. I'm posting one chapter here every Wednesday and Friday.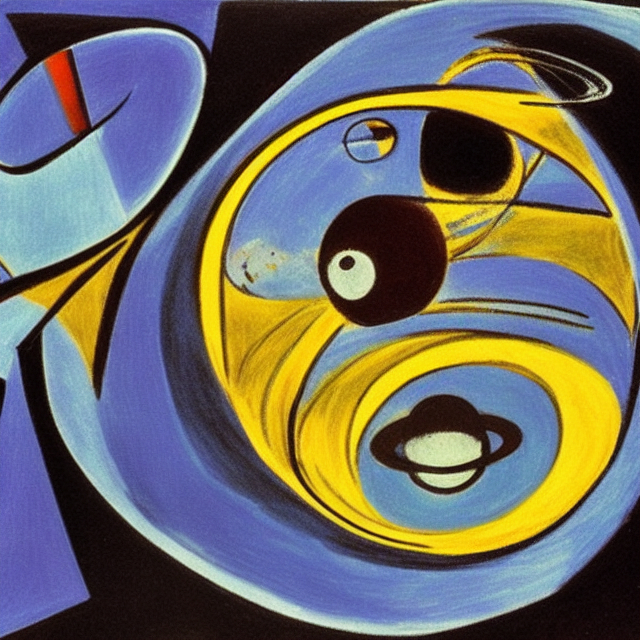 Bay French Worlds
Bay French is the author of (at this moment) six books, spanning sci-fi, fantasy, middle-grade and non-fiction. Read the first book of the Space Pirates series for free right here on Substack. Now writing 52 stories in 52 weeks.